Welcome to the Rotary Club of Box Hill Burwood
---
56th Annual Whitehorse Art Show
The 2022 Art Show marked the 56th Annual Art Show, it was held within the City of Whitehorse and provides an outlet for quality artists to display and sell their work.
The Box Hill Burwood Rotary Whitehorse Art Show was held in The Box Hill Town Hall, 1022 Whitehorse Road, Box Hill from Thursday 27 October to Sunday 30 October 2022. The show included a Gala Dinner with an opportunity to preview the exhibition and have first option to purchase any exhibit.
The show is judged by eminent and experienced members of the ART community and offers various monetary awards to Best in Show works.
More information can be found at the following web site - https://whitehorseartshow.com.au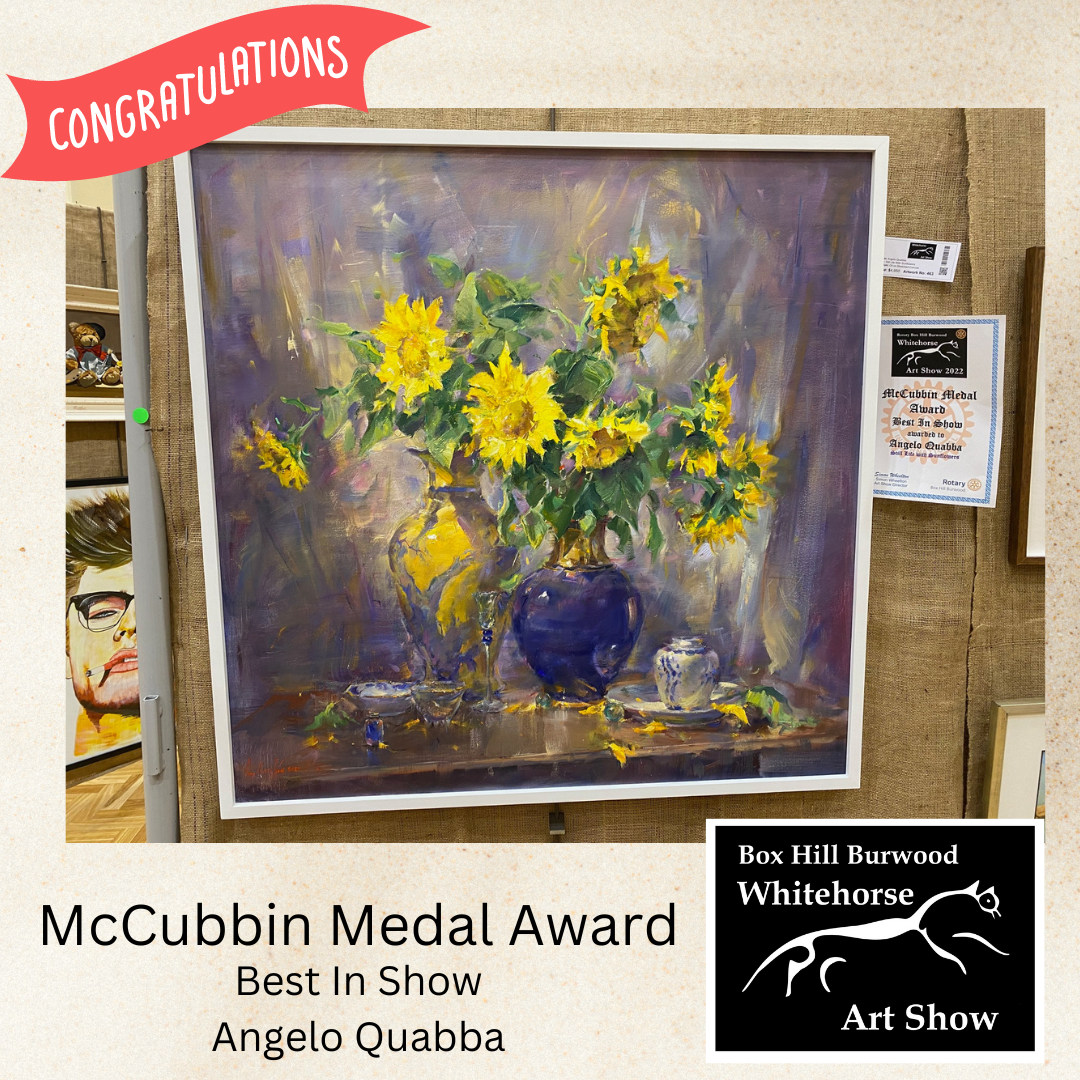 Rotary Box Hill Burwood and Hybrid Meetings
April saw our club officially become a District 9810 Certified Hybrid Meeting Club, an exciting time ahead for us all. We look forward to welcoming some incredible speakers from all over the world and providing members unable to attend, as a result of business or other commitments, the flexibility of Hybrid meetings .
Hybrid meetings are held in conjunction with our regular meetings each 1st and 3rd Tuesday of each month - 6pm for a 6:15 pm start
If you would like further information about our Hybrid Meetings or speaker program please contact us.
Click Here To Join Our Hybrid Meeting
Children's Ward Murals Project - Box Hill Hospital
Despite the Covid pandemic thwarting our ability to raise much needed funds for our local community, Rotary Box Hill Burwood has been able to support the brightening of the walls of the Children's Ward of Eastern Health's Box Hill Hospital.
In 2021 we started the process of contracting a group of talented local artists to make a difference to the environment and lives of the young patients and staff by painting vibrant murals on the walls of the ward . The project was to be funded by our Annual Whitehorse Art Show in 2021 but Covid stepped in to cancel the show, however despite the hiccup we were still able to ensure this project went ahead.
Although the project is still being completed we are already receiving such incredible comments from staff , patients and families. We look forward to seeing the completed mural and know this will bring years of joy to all.
Bizzi Kidz Care Pack Project
The last few years have been tough for all but especially for our youngest members of society, they have missed out on the most important formative educational and social start to life.
Missing out on 3 and 4 year old kindergarten and having to deal with online learning in their first years of school has given them a less than optimal start to their education.
Rotary Box Hill Burwood saw an opportunity to put a smile on the faces of children in Prep, Grade 1 and Grade 2 at some of our local primary schools who had missed out but also an opportunity to encourage them to care for our planet and so we created the Bizzi Kidz Environmental Care Pack which was distributed to over 350 primary school children aged between 5 and 8. We were also able to provide schools with over 85 free plants to improve their environment.
Each kit contained
12 pack of coloured pencils

seed packet

terracotta pot

craft activity kit

Environmental activity book

seed growth chart

and other items
We thank our sponsors, members and supporters for helping us make a difference
Annual Report 2021- 22
Despite the challenges of Covid 19 we are extremely proud of all our achievements over the past year. If you would like to read about it please click on the link below to see our Annual Report
About Us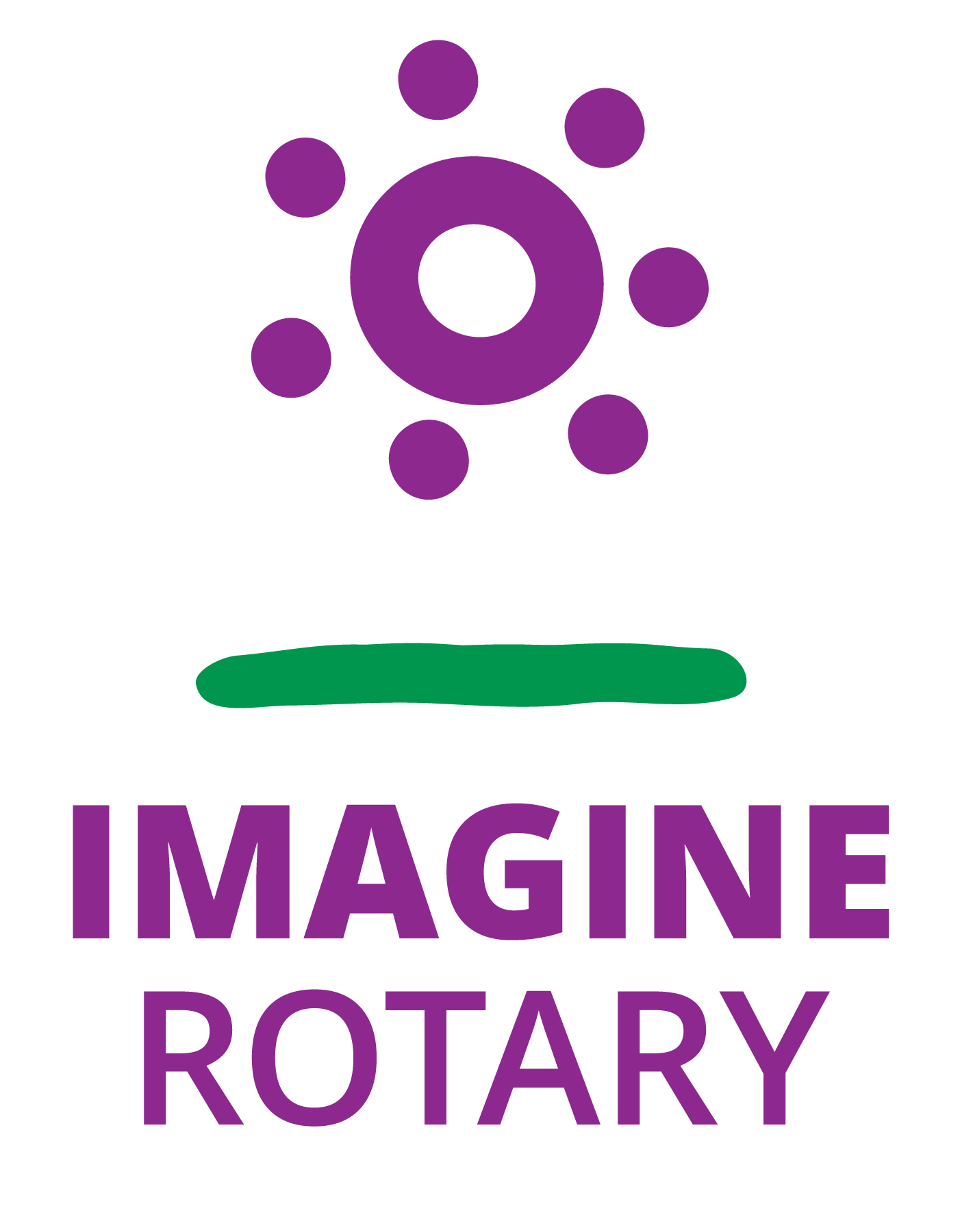 Who Are We
The Rotary Club of Box Hill Burwood has a proud 65-year history of supporting many worthwhile Local Community and International projects.
Individuals of all ages are welcome to join us in our endeavour to make a difference through our "Service Above Self" projects, both local and global.
For more information about the Club and our activities, please contact us by clicking the link here and using the form on the
Meetings
Venue: Box Hill RSL - Upton Room & Bistro , 26 Nelson Road Box Hill, 3128 Victoria, Australia
Day: Every Tuesday (no meetings on 5th Tuesday of the month)
Formal Meetings on 1st and 3rd weeks of each month, 6pm for 6:15pm start followed by 7:30 pm dinner in Bistro
Informal social dinner meetings on 2nd & 4th weeks of each month, 6.30pm dinner in Bistro